We have got an OMSG CWB 850 4T shot blasting machine that allows us to make shot blasting on details with a maximum width of 800 mm and a height of 450 mm.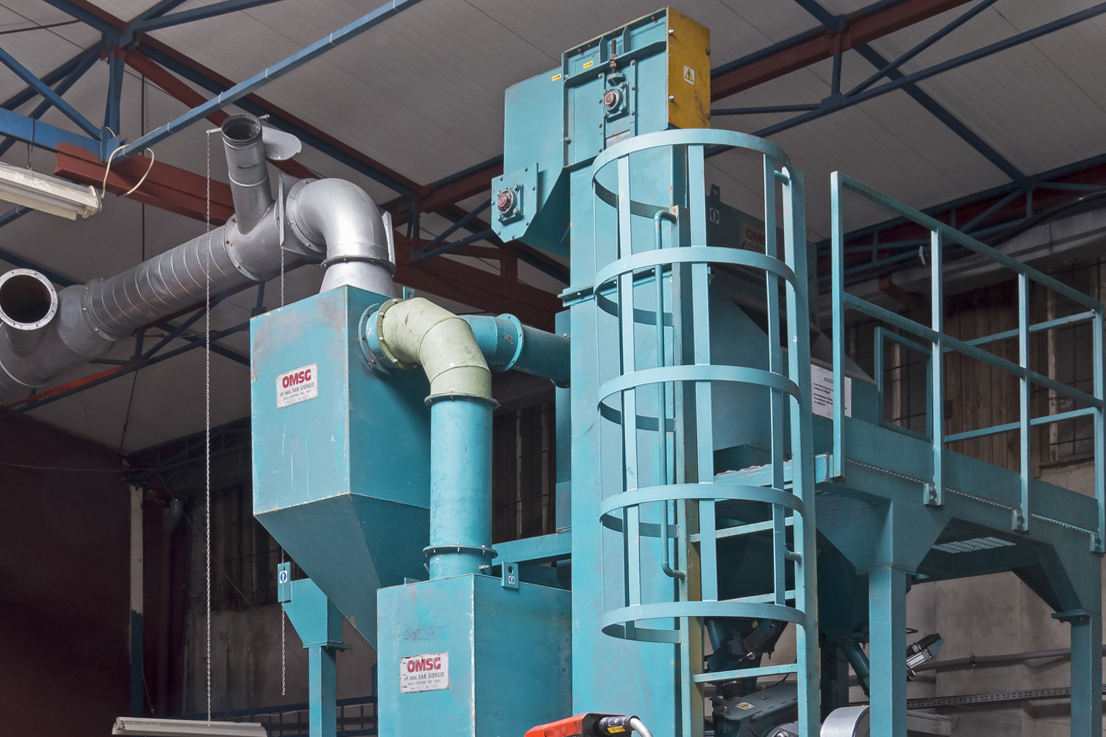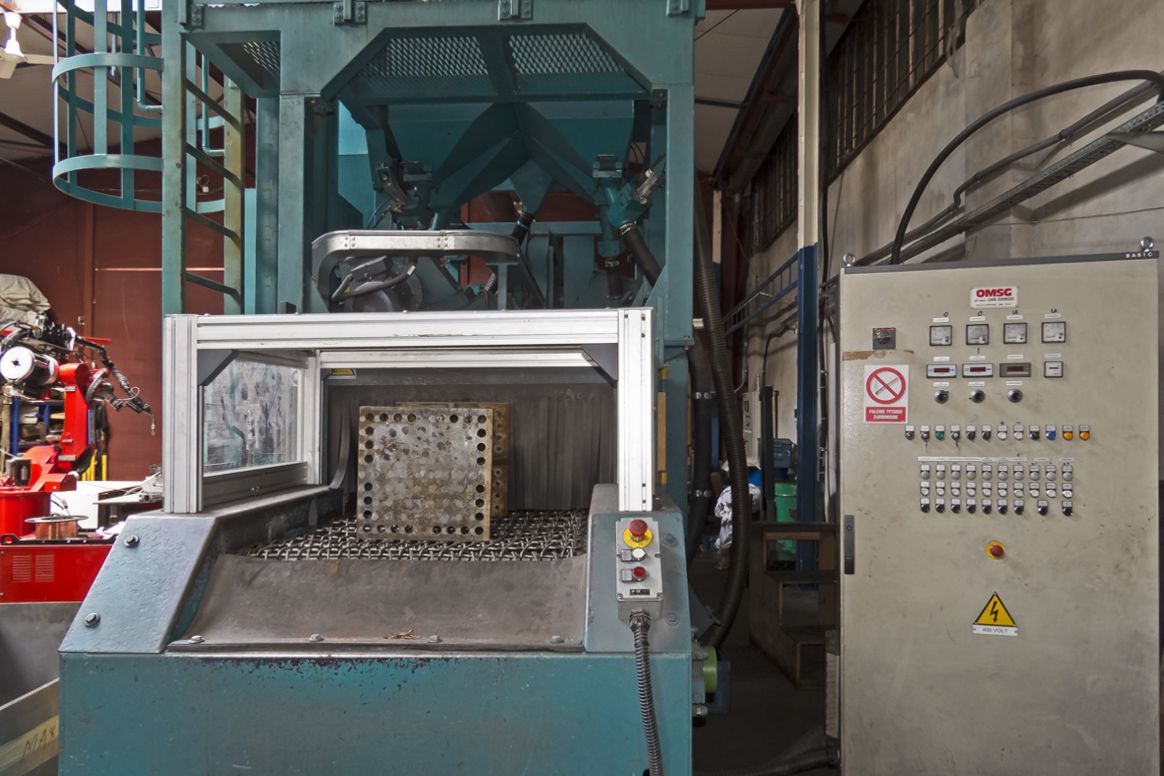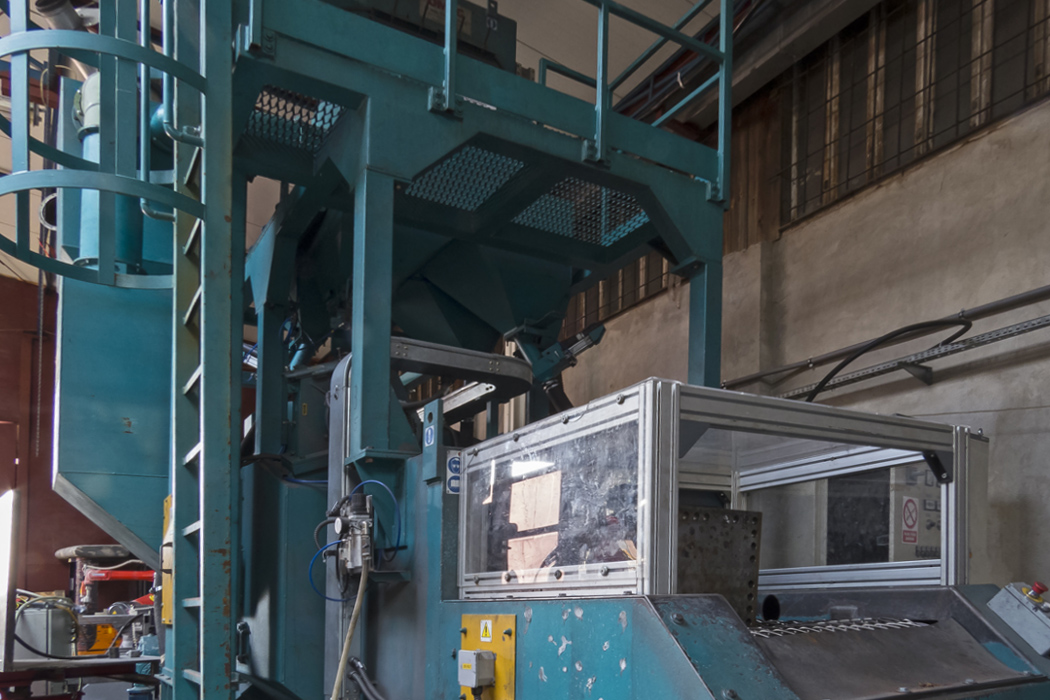 If you are interested in the above mentioned service or you need any information, we invite you to use the formular next to it.
We will answer with pleasure on all your questions.