Welding is an extremely important process in the formation of ready-made structures, often determines their final parameters. We offer following welding methods: MAG, MIG, TIG in materials: steels (including stainless- steels) and aluminum.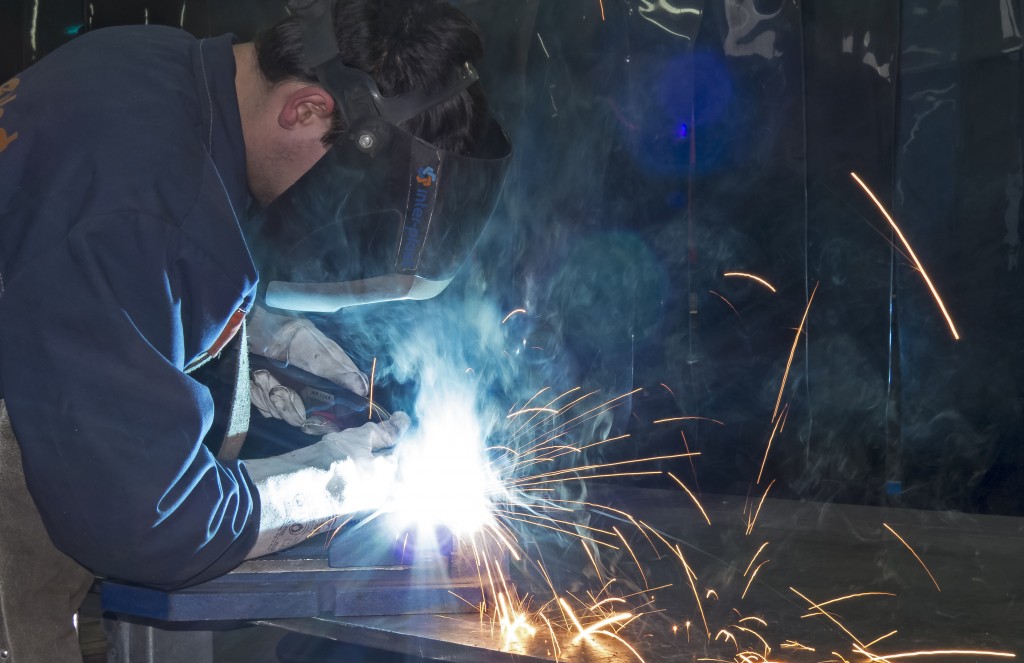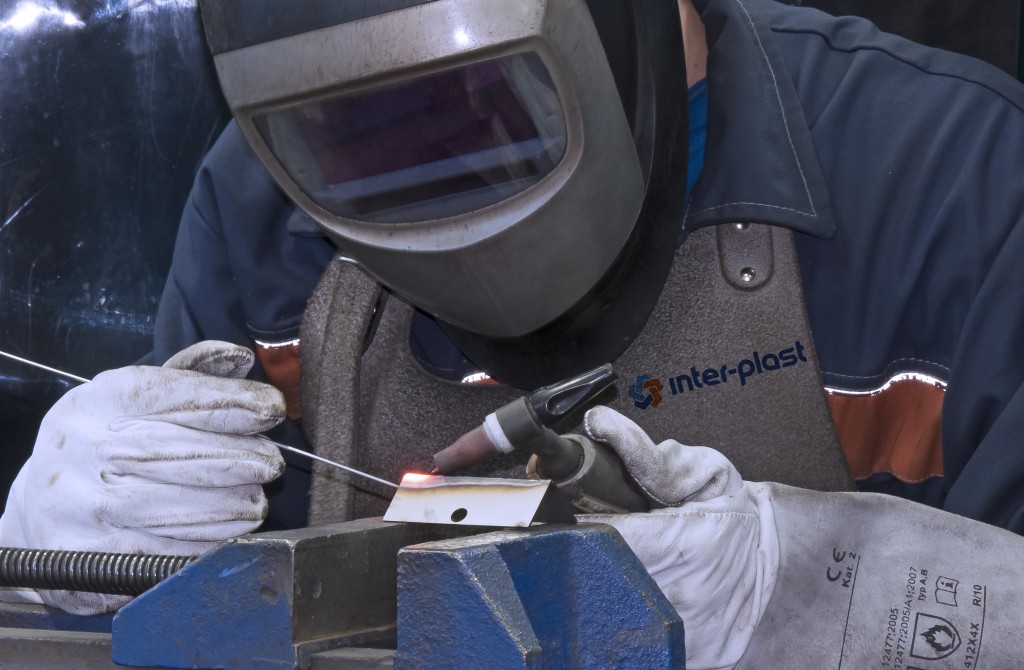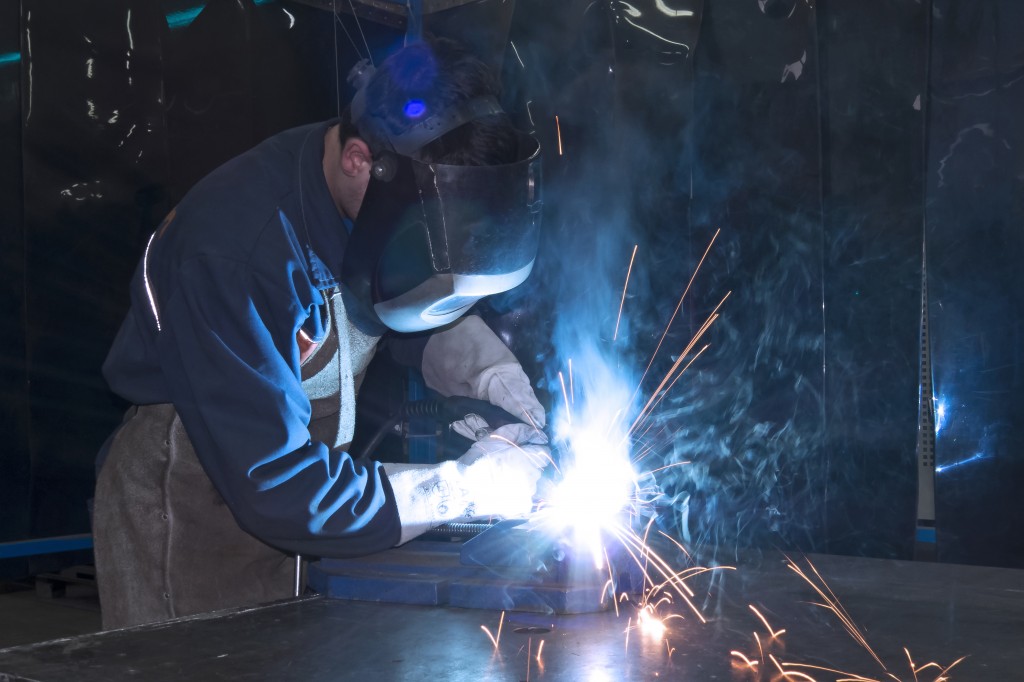 Jeśli jesteś zainteresowany powyższą usługą lub potrzebujesz jakichkolwiek informacji, zapraszamy do skorzystania z formularza obok.
Chętnie odpowiemy na Twoje pytania.