Bending of metal sheets using the press brake ensures speed, accurate execution and what is most important for our customers – repeatability. Experienced operators can make even very complicated details.
Our press brakes are:
MVD IBEND B135-3100
AMADA HFE M2 80 25
AMADA ITP S2
FASTI bending machine
Bending parameters:
bending length – up to 3000 mm;
emphasis – 135 tons;
control – CNC;
the maximum thickness of a bent metal sheets depends on the length and angle.
Our machine park: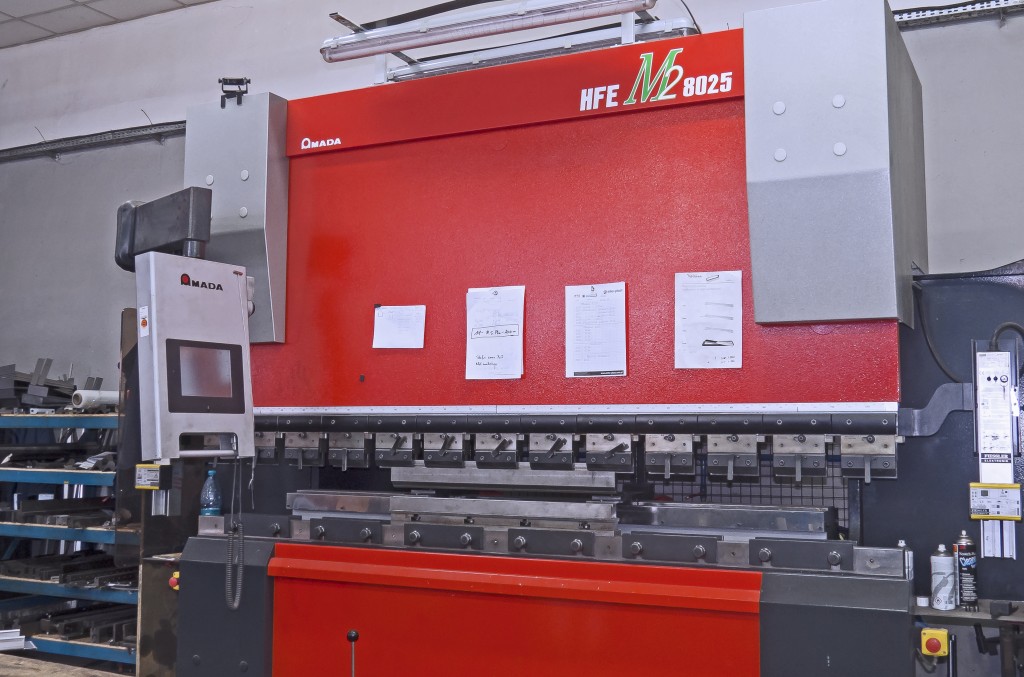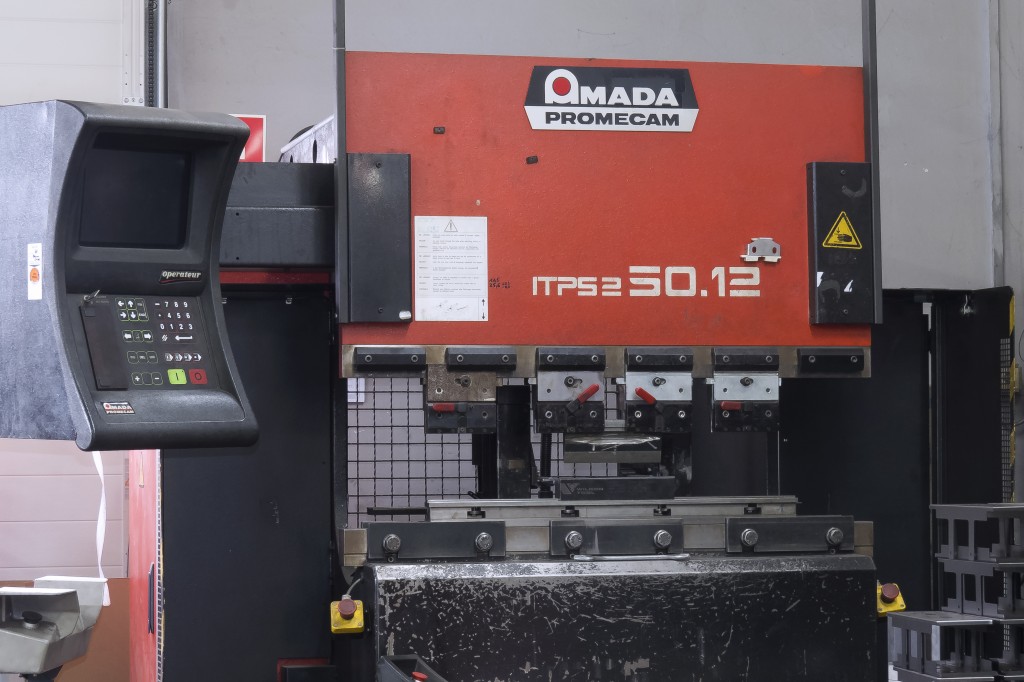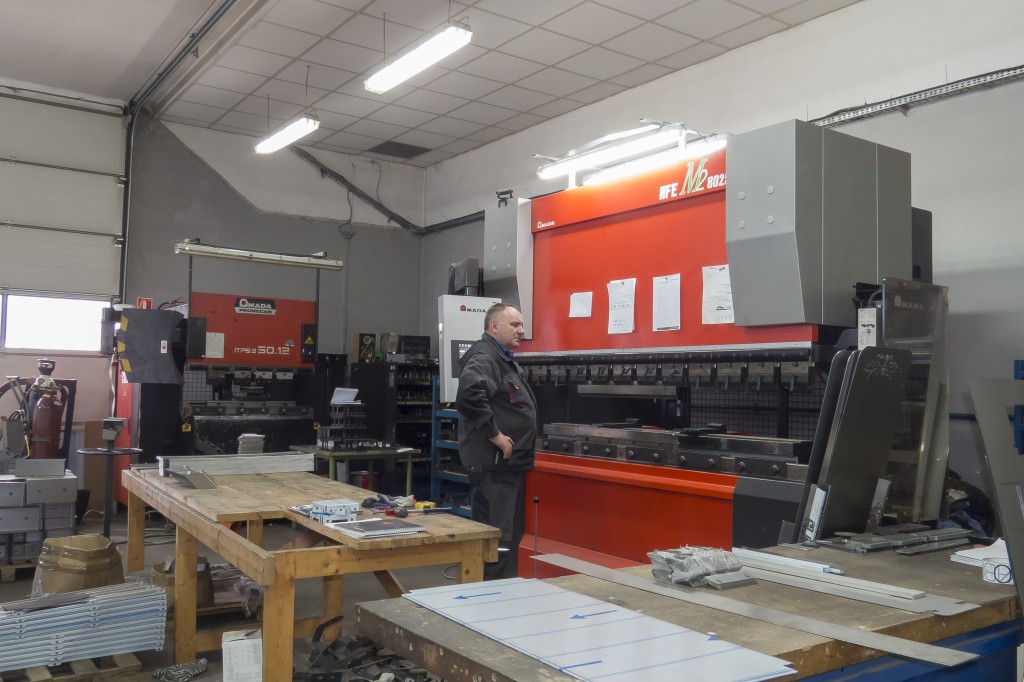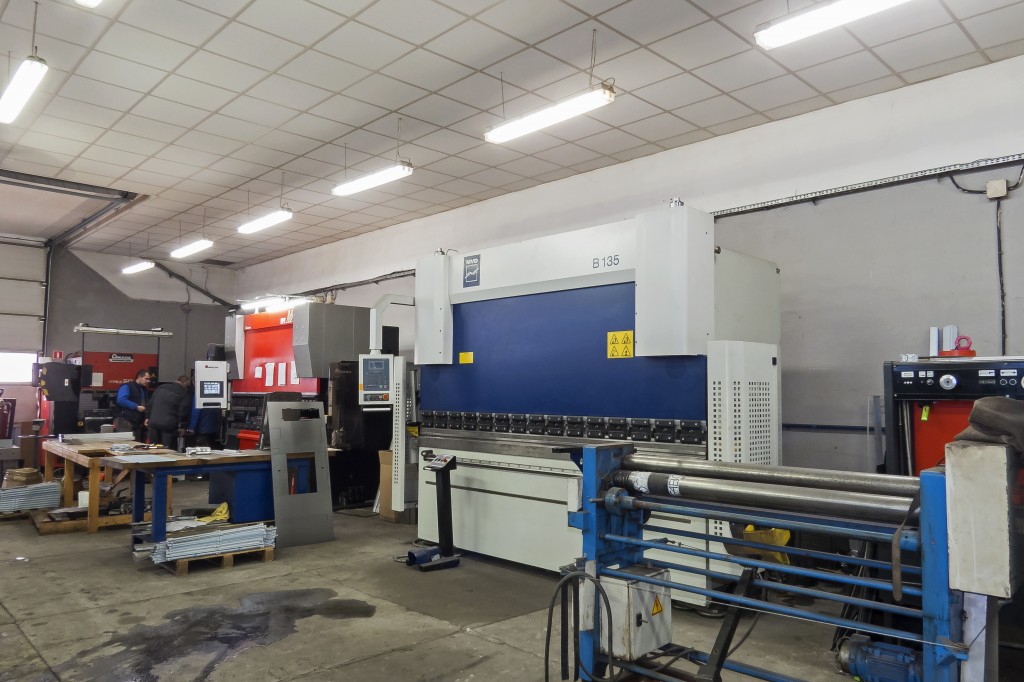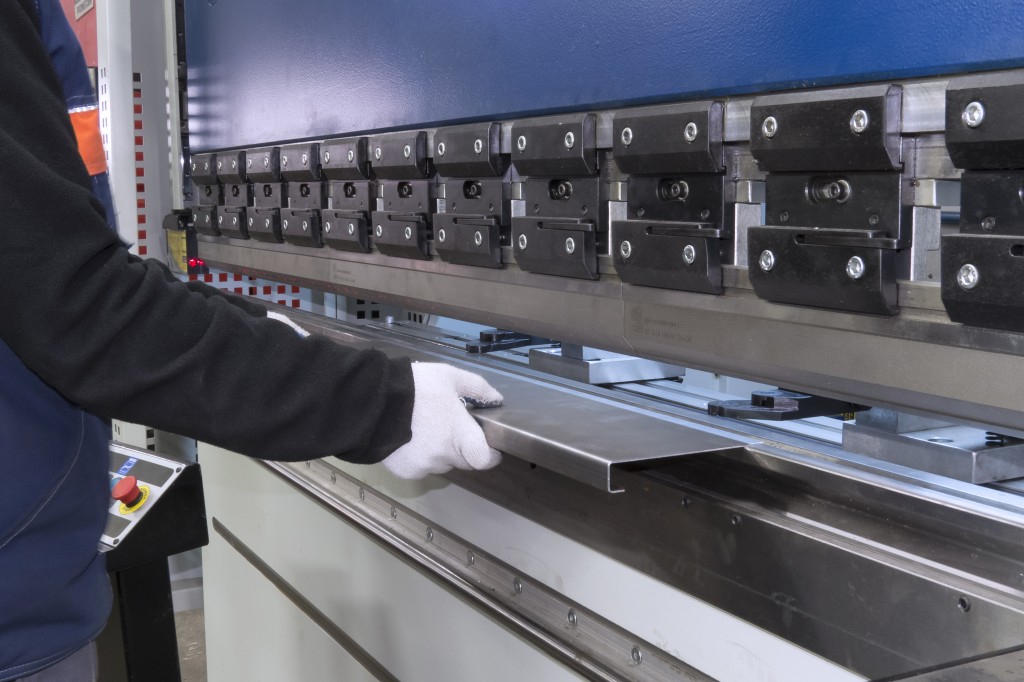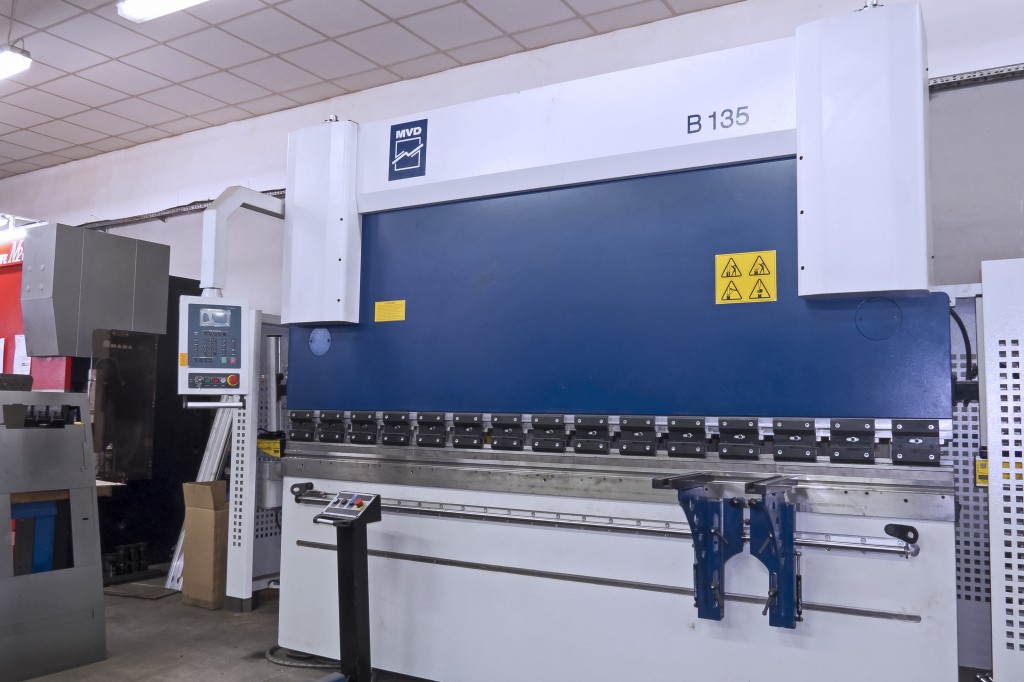 Send an inquiry
---
If you are interested in the above mentioned service or you need any information, we invite you to use the formular next to it.
We will answer with pleasure on all your questions.