Laser cutting is one of the most modern technologies of metal sheets processing, its application is a guarantee of precision, speed and favorable price. Currently, we provide the service of metal sheets cutting for our customers on a Bystronic Byspeed 3015 laser punching machine.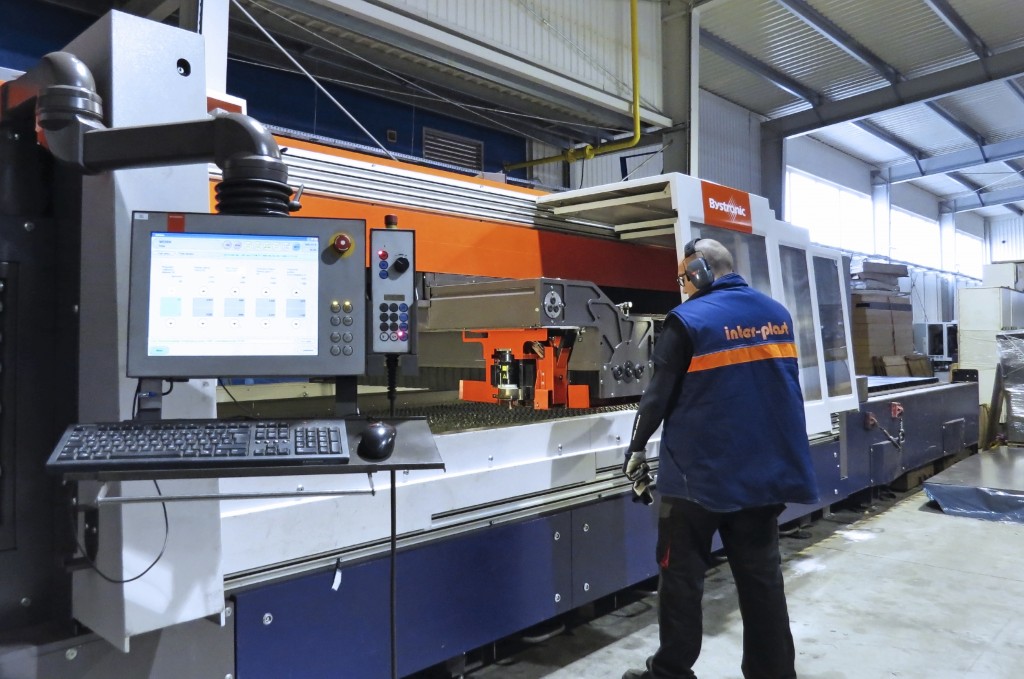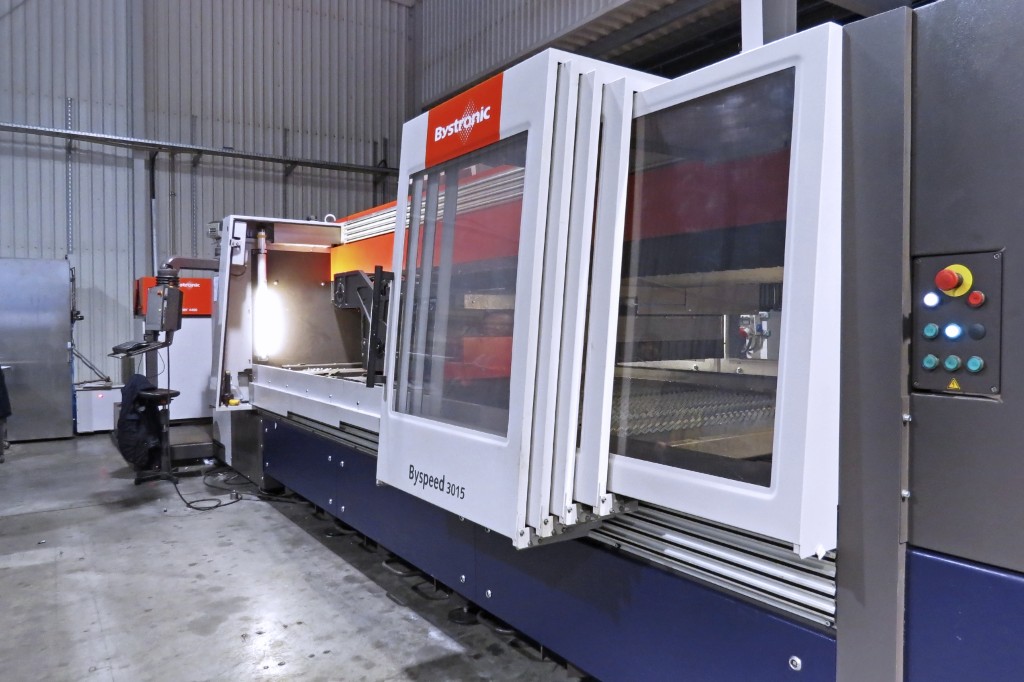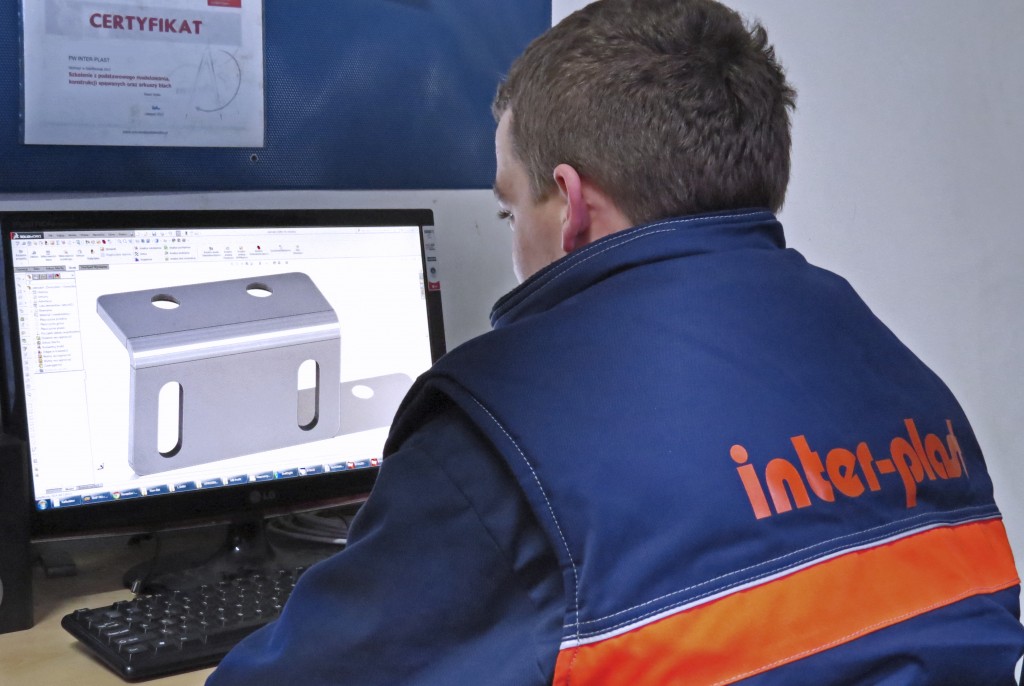 Our laser punching machine allows to process:
non-alloy steel - up to 20 mm;
stainless steel - up to 10 mm;
aluminum - up to 8 mm.
Examples of details: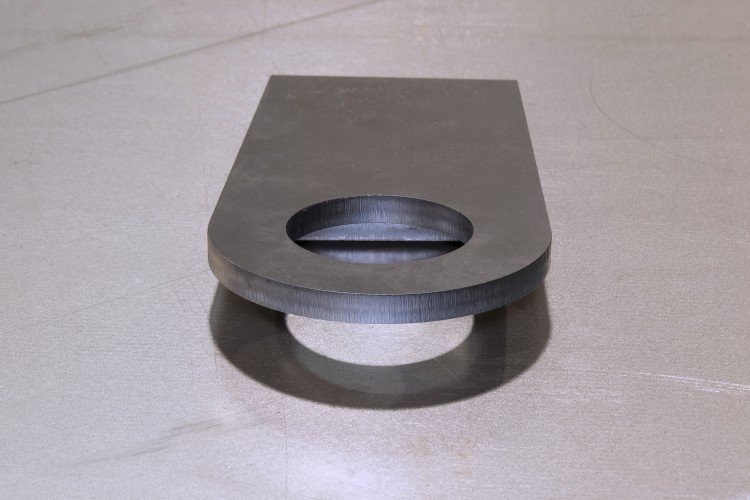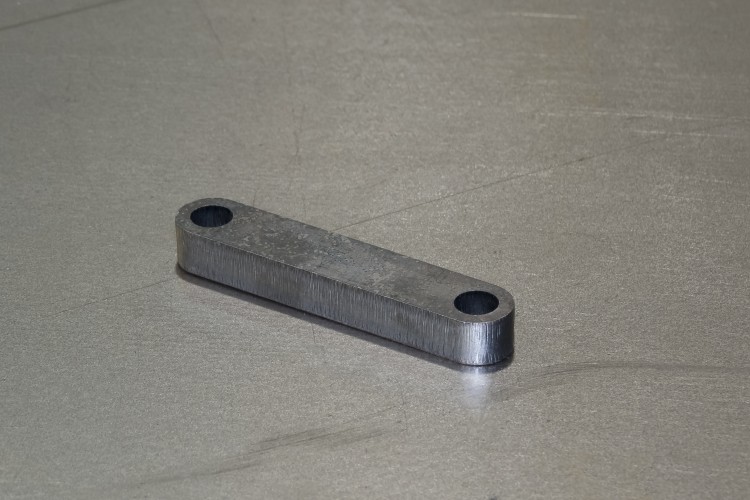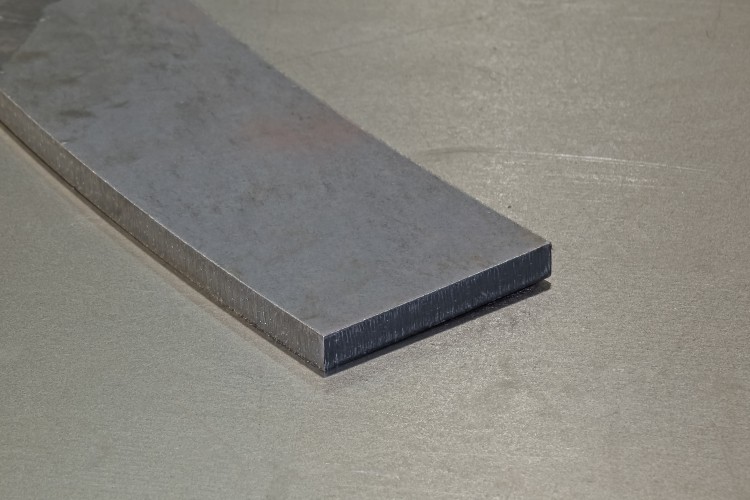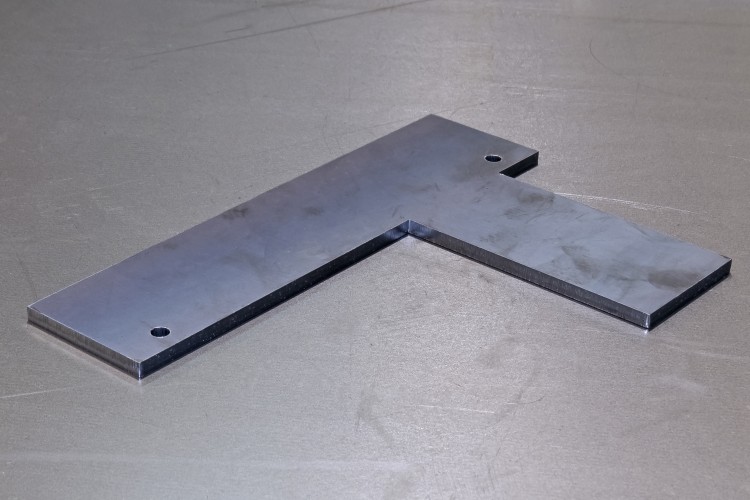 If you are interested in the above mentioned service or you need any information, we invite you to use the formular next to it.
We will answer with pleasure on all your questions.